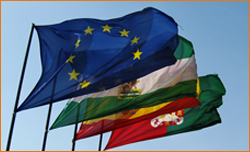 Dental Travel to Hungary
It is not a secret that living costs and salary levels are significantly lower in Central Europe compared to Western Europe and that there is a lot to save when buying local products and services. Not surprisingly, after the political change, there has been a steady increase in the number of West European patients visiting for healthcare related services.

Going abroad for affordable dental treatment, also known as dental travel, is not a new concept to Hungary. Over the past 18 years, more than 50,000 Western patients have visited Hungary for dental treatment of higher quality and much lower costs than they would have been able to get in their home countries.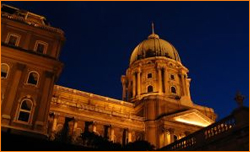 Budapest - The Dental Travel Destination
Since the early 1990s, when Austrian patients primarily visited Hungarian dentists for routine checkups, patients are now arriving from all over Europe and for more extensive treatment. The introduction of low cost airlines in the past few years have made dental travel even more attractive and the number of patients have increased dramatically.

The high quality of dental treatment in Hungary and the affordable prices has made Budapest the destination of choice for a majority of dental travellers from the UK, Ireland, Denmark, and Norway.