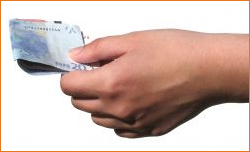 Pay Less For Your Dental Treatment Abroad
When you calculate the amounts you can save from visiting a dentist abroad, you will also have to include travel expenses, hotel, and spending money as part of the equation. Thanks to the low cost airlines, the treatment does not have to be extensive before there is significant money to be saved. Realistically, there is often somewhere in the region of 40-60% to be saved even after the cost of the vacation has been included.

To some extent, you are in control of how much you wish to save on you dental treatment abroad. Of course you can choose to stay in a 5-star hotel and go to the most expensive restaurants during your stay. You may also choose a more comprehensive treatment that you may not have considered back home.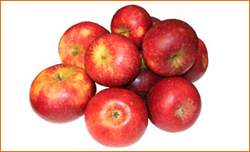 Get More At Your Dentist Abroad
It is not uncommon for dentists in the UK to offer a porcelain crown fused to metal rather than a porcelain crown fused to gold (or a full porcelain crown which is what we recommend for front teeth). It is important to emphasize that the difference in these examples is the difference between a good, and a very good solution.
The reason why your local dentist will often only mention the good solution is not that he is trying to deceive you with an inferior product, but rather a question of that it is 'only' the good solution that is considered by the vast majority of his clients due to cost restraints.

Please take some time to look through the savings comparison and our price list to find the savings you can enjoy from combining your dental treatment abroad with a vacation to the beautiful city of Budapest.