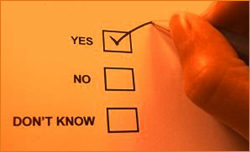 The Big Decision
It is a big decision to commit oneself to extensive dental treattment abroad. Regardless of whether the motivation is cosmetic or a pressing health issue, there are serious considerations beyond the significant amount of money involved.
Dental treatment in Hungary can reduce your financial considerations, but uncertainty and risk remain important issues. That is why we guarantee treatment by experienced dental specialists who meet our strict quality requirements.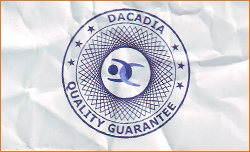 Lower Risk, Higher Comfort
As you will see on the following pages, we are doing our best to reduce the risk factors and to make you as comfortable as possible about visiting a dentist in Hungary.

Some of the comfort factors are that we will, personally, pick you up at the airport to take you to your hotel and we will accompany you to the X-ray clinic and to the dentist for the consultation and treatment planning.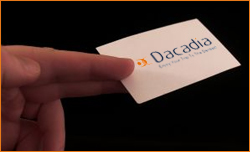 Your Dental Treatment Abroad
To ensure that you dental treatment and your stay runs as smoothly as possible, you will be assigned an English speaking contact person who is responsible for keeping regular contact with you. Of course we will also provide you with an emergency number so you will always have someone to call in case a problem occurs.
We customize our personal service to your needs; both in connection with your treatment at our dentist in Budapest but also to ensure that you have the assistance you need in order to make your dental treatment abroad and holiday successful.