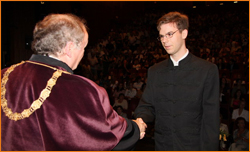 World Class Education
There has always been tradition for emphasis on education and sciences in Hungary, so it is not by coincidence that Hungarian doctors and scientists have reached international recognition for their work and discoveries for centuries.

Every year, several hundred foreign students come to Hungary to study medicine or dentistry in English or German. The academic level is very high on the medical universities and many students do not make it past the many 'stop tests' and all the way to graduation.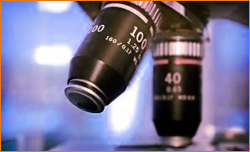 World Class Hungarian Dentistry
Hungary has one of the most demanding dental educations in the world, and all students must qualify for a degree as a dental doctor through 5 years of studies on one of the four universities offering dental studies.

A dentist has to practice dentistry for two years before being eligible for further specialization and there is a requirement of an average of 50 hours of follow-up training each year (twice as many hours as in most Western countries). This requirement ensures that Hungarian dentists are always familiar with the latest research and discoveries in dental treatment.