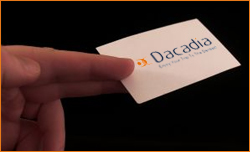 Our Dental Travel Service
Dacadia is a coordinator of dental treatment in Budapest, but may not be considered as a travel agency due to local regulations. We can advise you on choice of airline, but you will have to arrange reservation and payment for the tickets and you settle directly with both the dentist and the hotel or holiday apartment.

Small dental clinics do not have the capacity for international marketing and extended customer service in foreign languages, so this is where Dacadia fits in the picture. Our service to you is free of charge in the way it is our partners who pay for the services we provide.
Before you choose Dacadia you will get
- telephone consultation regarding your treatment options
- opportunity to ask questions about the entire course of events
- a price estimate based on our phone conversation and feedback from the dentist

When you have chosen Dacadia we will
- schedule time for your treatments and reserve hotel or holiday apartment
- confirm the practical details around your treatment and your stay
- ensure that all parties are properly prepared for your arrival

During your stay in Budapest we will
- personally pick you up in the airport and bring you to the hotel or holiday apartment
- provide a welcome orientation on the way from the airport
- accompany you to the X-ray clinic and the dental clinic
- assist you with the planning of your treatment (first visit to the dentist)
- ensure that things run smoothly with invoicing and follow-up (last visit to the dentist)
- personally pick you up from the hotel/holiday apartment and bring you to the airport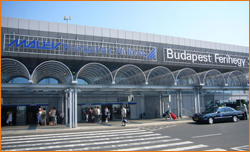 Contact Person in Budapest
Our success is based on satisfied clients, so we follow and follow up on all aspects of your stay. As your coordinator we are in daily contact with our partners and we ensure that you get a secure and comfortable stay.

As part of our welcome package you will among others get a pocket map over Budapest and a free pass to public transportation within Budapest during your stay. You will get the mobile number of your contact person who will be able to assist you if needed - also outside the clinic.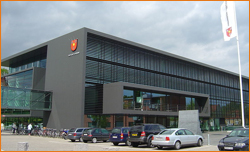 Service in English
We make sure that you get your treatment plan, invoice specification, and warranty certificate in English. Our dentist speaks English, but your contact person will always be available at the dental clinic if you need assistance.
You can draw on the local knowledge of your contact person and get advice and help to discover the city. If you inform us of your interests then we will be able to suggest relevant happenings, tourist sights, and activities during your stay.